Why Choose Social Explore?
Social Explore allows actual people to engage with your account. We've been a reputable Social Media growth service supplier, with a proven track record, positive ratings, and 24/7 customer support. Choose our services to grow your followers quickly.
Instant Delivery
Once you place your order, you just need to lay back and your purchase will be in your hands within 24 hours.
24/7 Chat Support
Our platform's customer care services are miles ahead of the competition, which delays in giving responses. We have a very helpful team who will courteously guide you and answer any questions or concerns you may have. You may be hesitant to buy Social Media growth services at first, but after speaking with our customer service representatives, you will not only excitedly acquire our services, but you will also become a return customer.
Premium Class Services
We promise you the most high-end services available over the internet. Whether you're buying Instagram, Facebook or TikTok followers, likes, views, our quality of the services will remain the same and elite. Once you shop from Social Explore, you will always come back for more.
Privacy and Safety
The safety and privacy of our costumer are two crucial features that SocialExplore works on. We give you assurity that your purchases will be done in a completely safe and secure atmosphere.
Riskless Payments
You can securely pay with your Credit Card or direct bank transfer.
How To Buy?
Social Explore has a user-friendly interface and an easy-to-use navigation system. Follow the steps below to use our services.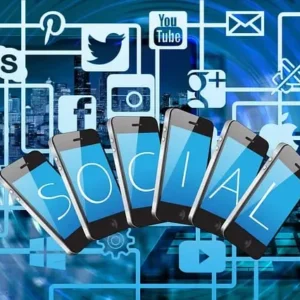 It is very easy to start with us, you have to choose from our premium packages specially designed according to our customers' requirements.
You only need to give the basic information of your account i.e username, profile link, etc. We never asks for your password or any personal credentials.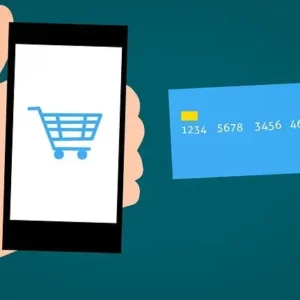 After placing your order, you can clear your payment using PayOp, a trusted payment agency and your order will be delivered to you within a day.